Monthly Archives:
October 2013
Modern art using the GPU
Last week I attended the Northern Game Summit, an awesome event hosted in Kajaani Finland. The event gathered somewhere around 700 attendees who all got one thing in common – creating awesome games.
I was lucky enough to be invited there to keep three presentations around Unity and game development. My talks was around getting started with developing games, getting your games published to Windows Store and Windows Phone Store, and how to get connected using the cloud.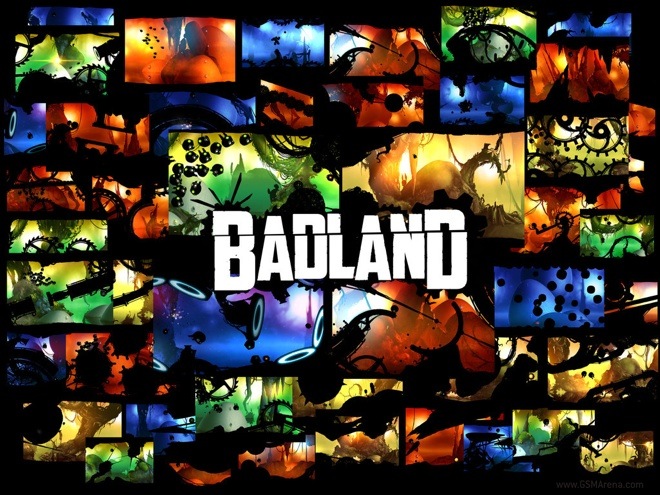 Most of my content was based on my Unity for Windows tutorial series – but the coolest thing was the networking and meeting some of the guys behind Angry Birds, Badland, EVE Online, Alan Wake and a lot of motivated startups and students with one thing on their mind – trying to create good games, and experience worth hours of gameplay for us consumers.
Somehow, Finland manages to create games that…
View original post 377 more words